Courses and Training
"The medium is the message" (M. McLuhan)
Neuropsychoeducation, like NLP, maintains that we are a Brain, Body, Mind Unit; BBMU. And that unit influences and is influenced by the environment.
NLP is in a permanent flow of neuroassociations.
Neuro-Linguistic Programming
NLP is a research discipline of the human experience, which studies how we organize the world as we perceive it through our senses, and how we review and filter that external world to adapt it to our interpretation of it.
Neuro-Linguistic Programming applied to The Five Biological Laws
This training responds to the need to integrate a high quality Methodology. For people who are dedicated or want to dedicate themselves professionally to accompanying therapeutic processes based on The Five Biological Laws.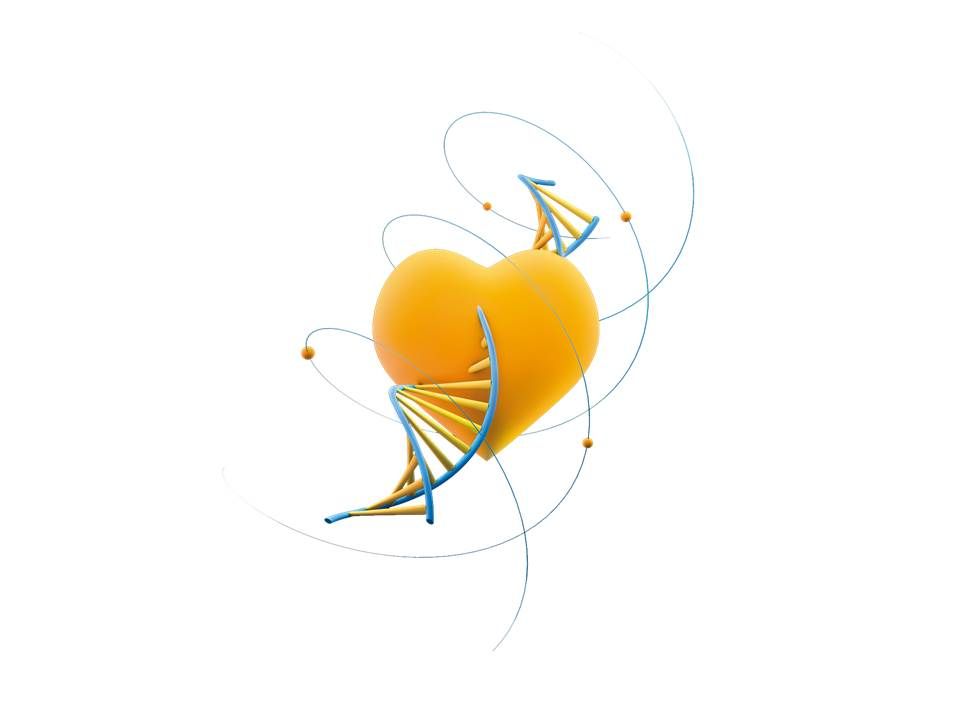 Successful organizations are those that are considered to have sufficient capacity to properly manage both internal and external changes, those that anticipate, react and respond to the new challenges posed by today's society.
My greatest desire is to share through this website, something very valuable to me, filming of teaching material on Neurolinguistic Programming and Ericksonian Hypnosis as a solid support structure and various audios aimed at health and well-being, hours of dedication to convert the invisible that becomes visible in just a few seconds.